The death of a loved one is often devastating, and when it is as a result of someone's negligence or carelessness, the pain is unfathomable. There has been an alarming increase in the number of manslaughter cases in recent times. The personal injury law allows you to sue an offender who has carried out any negligent act that led to the loss of life, and request compensation.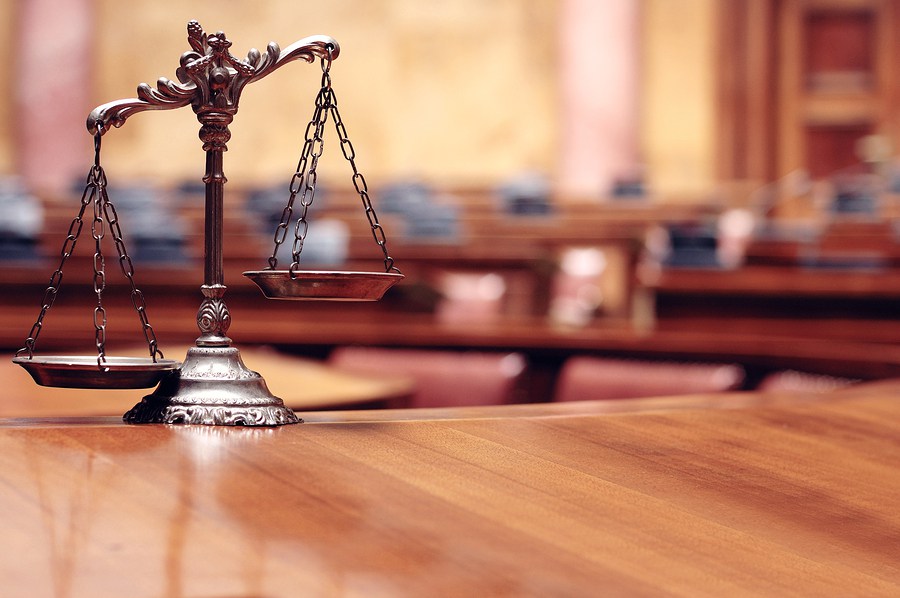 Death can occur due to sheer carelessness, irresponsibility or wrongful conduct of the offending party. Offenders in wrongful death cases can be sued and brought to book if you have a good wrongful death attorney. Some examples of such cases are cited below;
Drug prescription medical malpractice: this occurs when a doctor wrongfully prescribes a drug to a patient or when he or she gives an overdose to the patient. It also includes instances when the doctor prescribes a drug without stating the long term effects to the patient. All of these can lead to wrongful death of the patient.
Emergency Room Medical Malpractice: this is usually as a result of carelessness of the medical personnel. This carelessness may include incorrect diagnosis, surgical mistakes or even discharging a patient before the expected date.
Vehicle accidents: this is a usual occurrence in our society. It is mostly as a result of negligence on the part of vehicle drivers, such as disregarding traffic rules which may cause the death of pedestrians. Accidents can also occur due to the use of fake or substandard parts for a vehicle; in this case the manufacturing company will be completely liable for any death caused due to their negligence.
Product Liability Wrongful Death: product liability laws define the legal standards every product should meet in order to ensure that these products are safe for consumers. If any product that does not meet the required standards causes the death of any consumer, the manufacturer will be liable for the death. He or she will be punished according to the law and made to pay appropriate compensation to the family
Finding a Wrongful Death Attorney
Ask family and friends to make referrals or recommendations on any attorney that has handled their case and got results. The lawyer must be competent and knowledgeable.
Meet the attorneys in person and have a discussion about your case. This will give you an insight on which lawyer is best suitable to handle your case.
It is necessary to be informed about the firm's customer service. This is because large firms will delegate your case to a junior lawyer if the senior lawyer is already engaged. This may be counterproductive.
Ask past clients or other lawyers the experience and capabilities of any of the lawyers you wish to hire in respect to litigations. You should ensure he or she is very experienced.
It may also be expedient to research into past issues and previous cases handled by your chosen lawyer. This may help you determine if you have made the right choice and if you are on track.