Buying a car does not mean breaking a bank. Price has always been one of the most important factor in deciding which car to buy as the car should be worth your hard-earned money and when considering all segments, hatchback seem to be the brightest option. The reasons for same are simple, comes with small price tags, easy to drive in traffic congested areas and perfect transport for your small family. So, here mentioning some popular five hot hatches with economical price tags.
Mitsubishi Mirage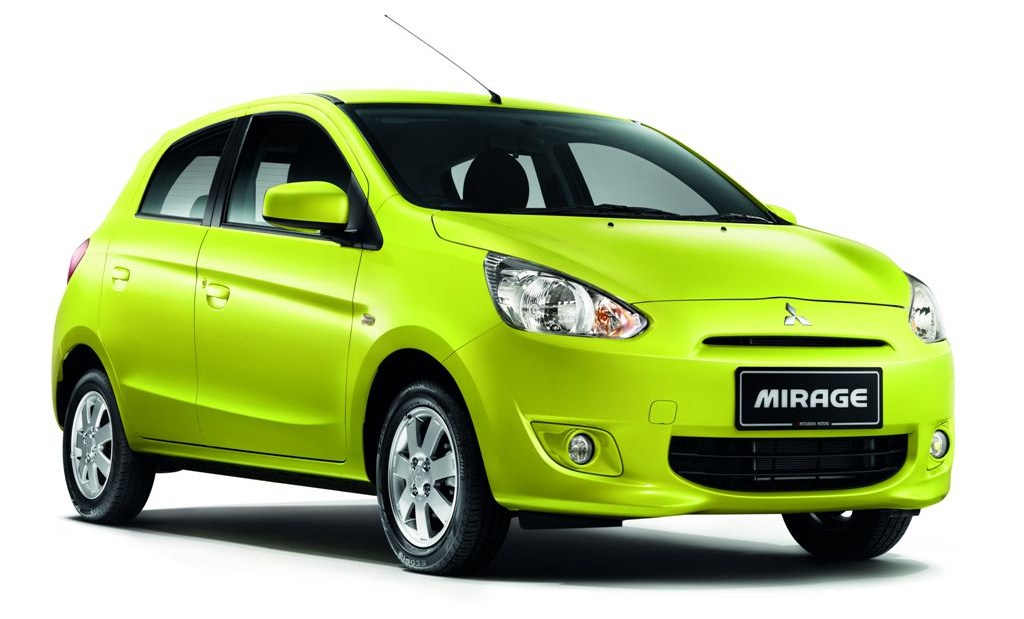 Just like its name, the car is a mirage or fantasy vehicle for Filipinos because its true value for money characteristic. The Mirage 2015 is no less on any component, may it be dual airbags for safety, 1.2 L engine with CVT and 5-speed MT option delivering 78 PS of power and 100 Nm of peak torque, and perfect balance of exterior dimensions and interior space for five adults and their luggage. More, with the fuel economy of 20 km/l, this hatch is really a good choice to run long distances. The price range in which it falls is PHP 533,000 – PHP 683,000 which means it will bring happiness to your pocket also.
Honda Brio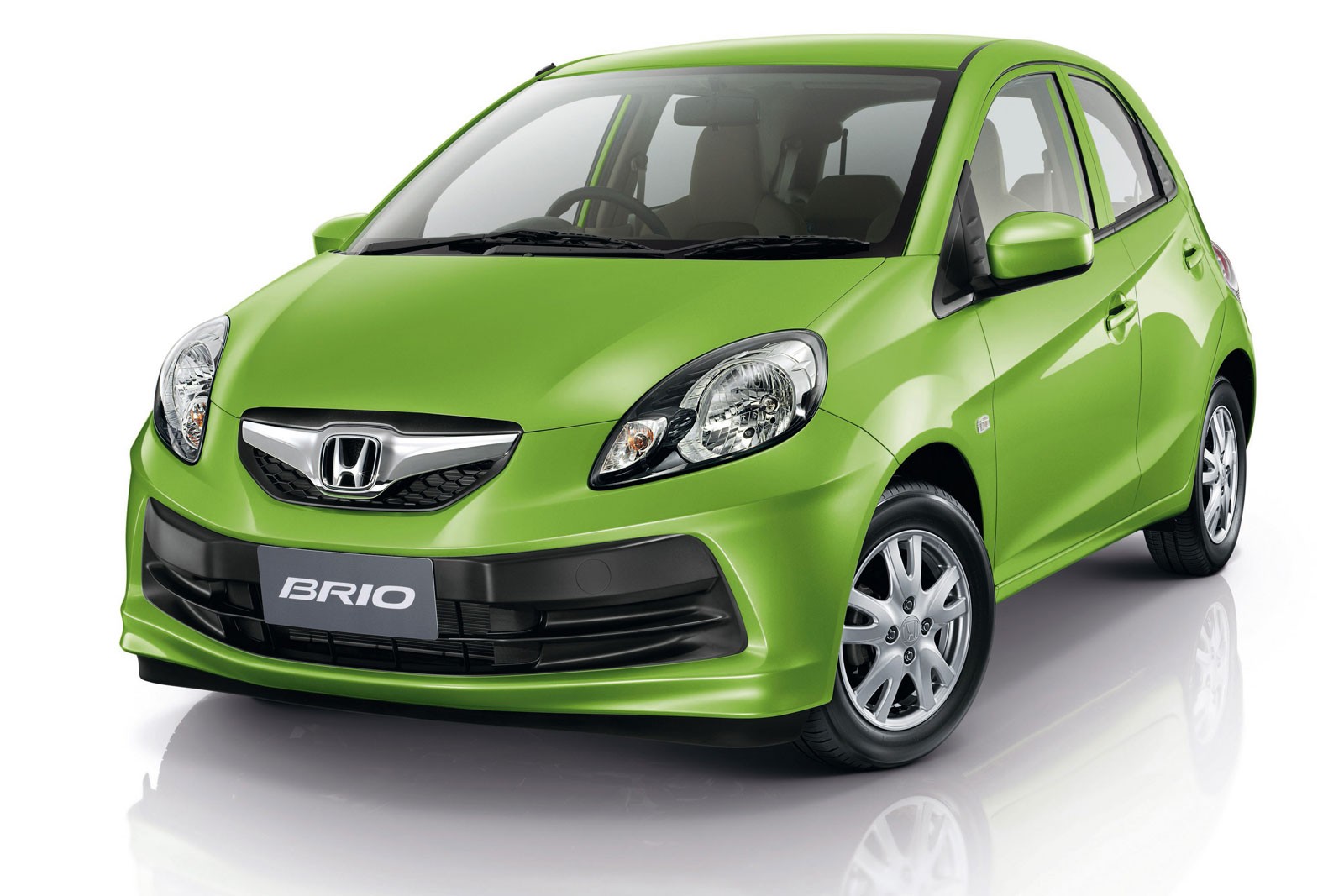 With all dynamism and functionality, this cute Honda Brio is sailing well in Philippines markets. The car is cleverly designed with sporty looks and ample space inside. The safety like seat belts and dual airbags are in place to ensure well-being and peace of mind. The performance is good with progressive power delivery, swift throttle responses, and decent fuel economy. Under the hood rests the 1.3 L i-VTEC 4-cylinder engine which when mated with either 5-speed MT or AT delivers 100 PS and 13 kg-m Nm. The Honda Brio price comes between PHP 609,000 to PHP 729,000 with a decent fuel economy of 12.8 kmpl.
Suzuki Celerio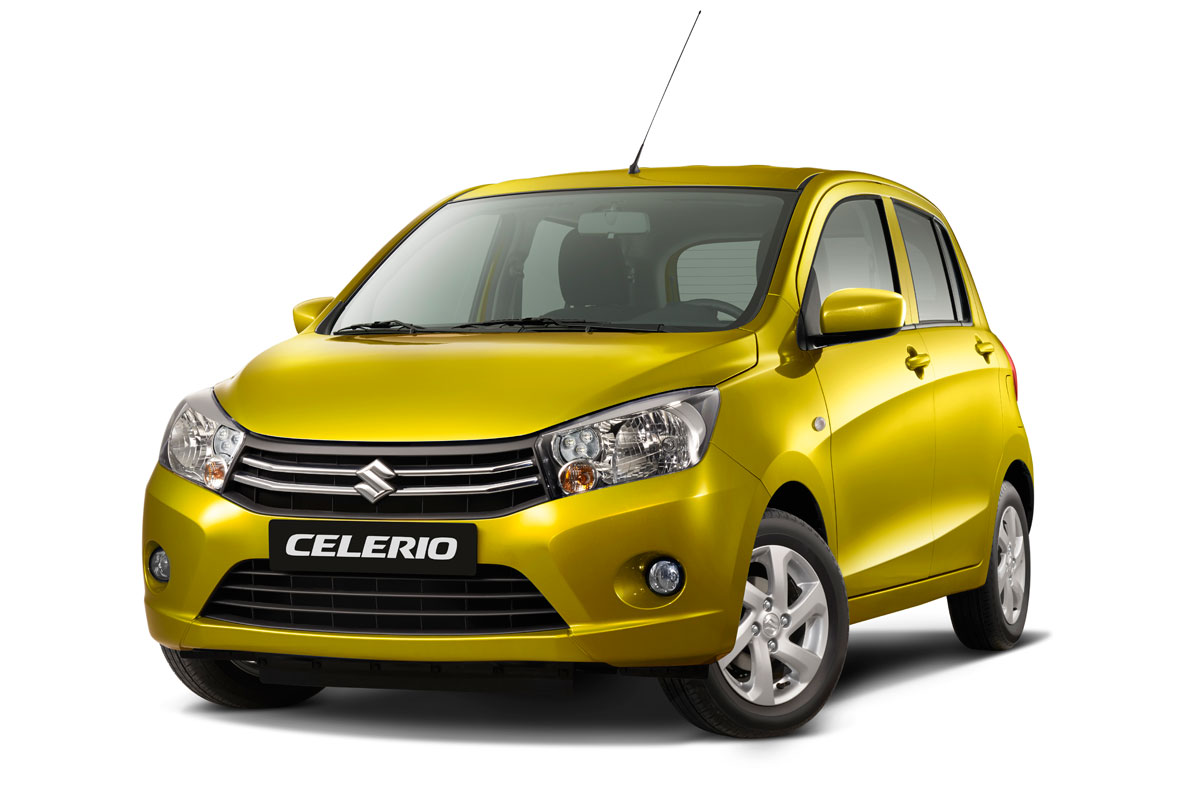 From the stable of Japanese brand came the small car Celerio 2015 with superb ease and comfort in driving. The car has eye-catching exterior features with neatly crafted interiors which not just allow space for five passengers but easily accommodate their luggage as well. The 1.0-litre engine with an option of 5-speed manual and CVT transmission deliver 68 PS and 90 Nm. The safety is enhanced with dual airbags, side impact beams and impact absorbing body built. Available to spread smiles in the range of PHP 507,000 – PHP 542,000 and fuel economy of 20 kmpl.
Chevrolet Spark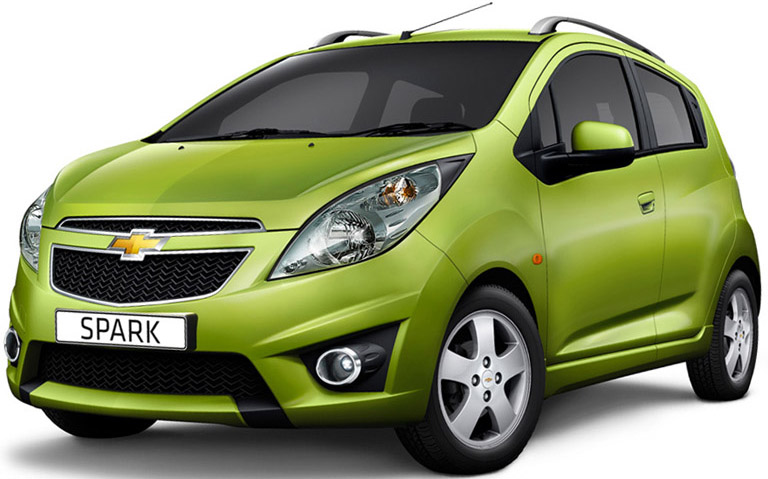 It is a hatch which has won many hearts with youthful design and cheerful accents. The car chirps with two engine options, 1.0-litre delivering 68 PS and 93 Nm and 1.2-litre generating 81 PS and 110 Nm. In pair with these engines comes both AT and MT transmission options. Further with mileage of 16 kmpl, generous accommodation inside and safety features intact, this car can be a perfect companion to drive on long roads. The price starts from PHP 548888 and ends on PHP 598888 as per the variant.
Hyundai i10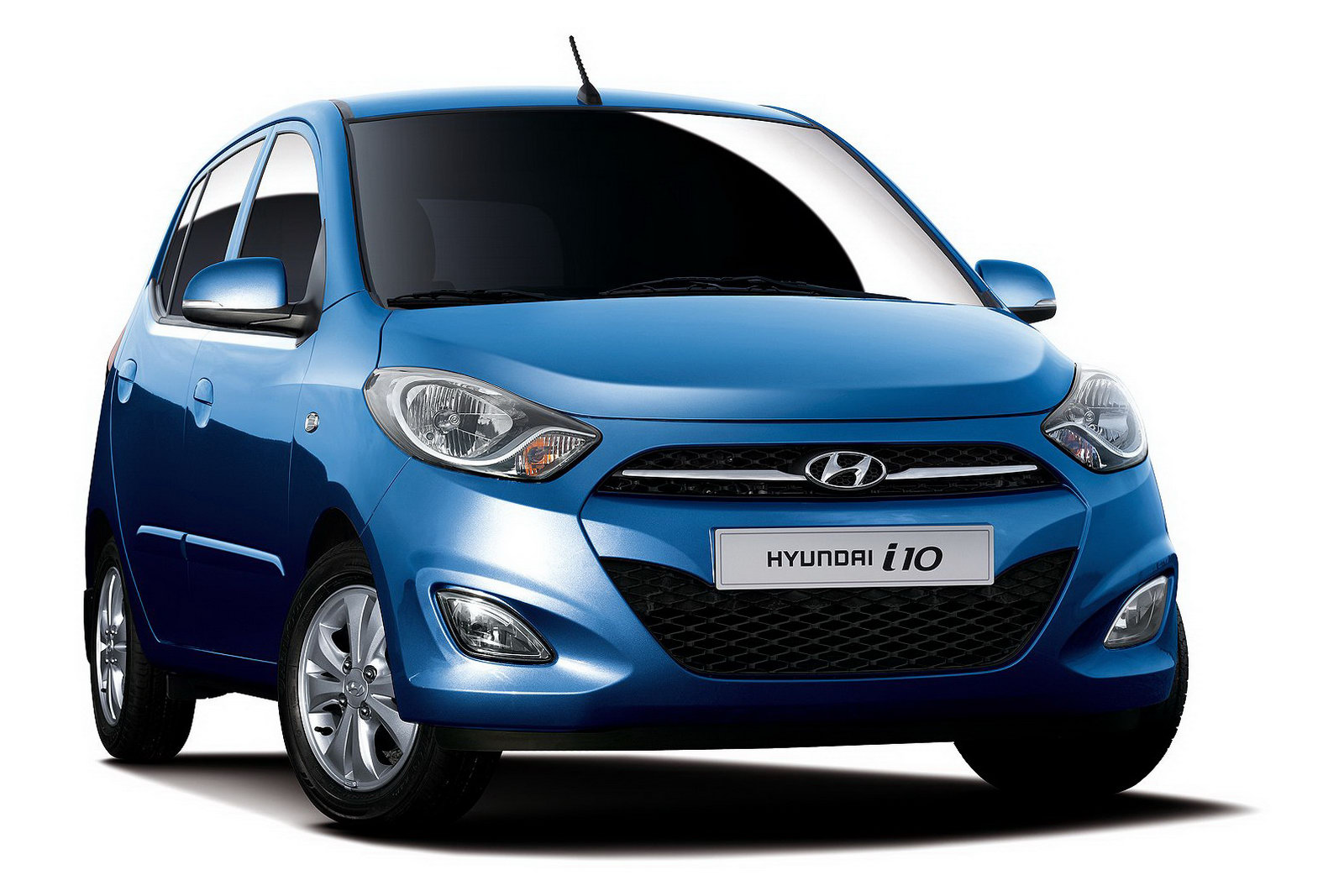 The i10 is such a hatch which has soft chic styling inside and the rusty boy looks outside. Straight from South Korea the car has been a hit in every part of the globe. Not only as a daily commute companion but this car can be a true friend on long journeys as well. All thanks to its ample interior space, comfort increasing features fitted inside, and 1.1-litre engine in combination with 4-speed AT deliver 69 PS of power and 99 Nm of peak torque. With Fuel economy of 17 kmpl apt safety features, the feel in the car is safe and complete. Its price starts from PHP 545,000.