There is a difference that exists between depository participant and depository. A place wherein electronic form the stocks of investors are kept is called a depository whereas DP– depository participants are called so because they are agents who work with the depository.
You must take it as a bank. A type of head office wherein rests all the technology and details concerning all accounts held there is a sort of depository, and you may assume the DPs to be branches that reach the individuals.
In India, you find only two depositories that work –Central Depository Services Ltd (CDSL) and the other is – the National Securities Depository Ltd (NSDL). 100 DPs are available in the industry.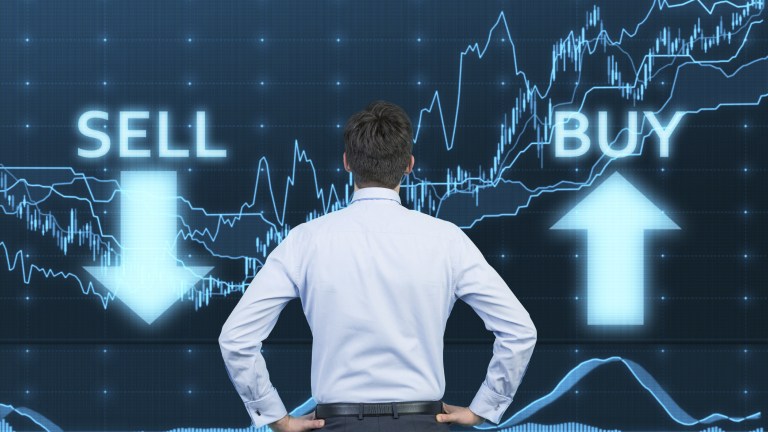 Now the question arises what is demat account as it points towards a dematerialised account.
In case you wish for saving your money, you have to necessarily open an account in a bank and make payments by cheque and other services to avail, for buying and selling stocks you are needed to open a demat account.
It is clear that it functions as a bank wherein you replace actual currency by shares. It is essential that you must approach the DPs who work like branches of the bank for opening a demat account.
If you have a share of different companies, your portfolio of shares will appear as 30 of this company; 20 of that company and so on. All these figures will be shown in your demat account.
Hence, it is evident that you are not required to have any physical certificates that will show you possess these shares. Electronically managed your demat account will hold it all. As soon as you sell or buy the shares, they are electronically adjusted there in your account.
As your bank statement or passbook, the DP is bound to furnish information with periodic statements that pertain to transactions and holdings you have made.
Necessity of demat account
These days virtually all trades are to be settled in dematerialised form. The authority that regulates the market named as SEBI—the Securities and Exchange Board of India has given green signal to trade up to 500 shares which can be settled in physical form. The investors do not want physical shares at any cost any more.
There is also strict guideline by the SEBI to have a Demat account for every trader as the shares purchased for long-term must not be kept in the trading account. To move the shares one needs to provide the DP slip to the trading service provider so that he can take necessary actions and move the required number of shares. In case one wants to have shares pledged he needs to provide the same slip to the lender also. In that case, the lender on the basis of the valuation of the shares can offer the amount. The trading is not possible on such shares which are pledged with any of the lenders in the market. Hence Demat account has got huge significance in these days.