Getting proper medication and attention is important in case if you find that your ankle is spraining or had got injured. Ankle brace is one of the most important solution for all your problems related to ankle or foot pain. Sports person who often get their ankle injured find these braces useful. Also this is useful for teenagers who are sports enthusiast and love sporting. Here we discuss few good ankle braces to look at that can serve you best.
Aircast Ankle Brace: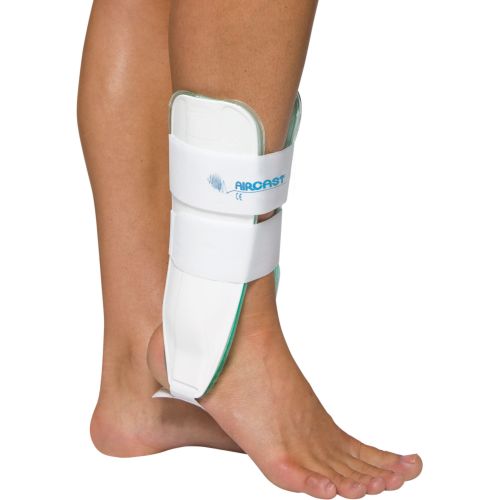 Aircast is a leading distributor of supplying different kinds of ankle braces. The ankle braces of this brand are widely recommended by the health practitioners and used in the medical industry. These ankle braces are designed to support and protect sprained, soar and weak ankles. It offers firm and even support to the fibular ligament and it protects against the rolling over ankle problem. It is light in weight and extremely comfortable in wearing all day long. Because it is comfortable and lightweight the ankle brace is perhaps the most chosen brand when it comes to ankle sprains and injuries.
ASO Ankle Braces: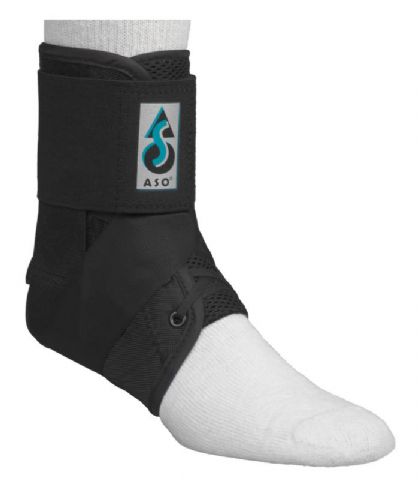 ASO ankle braces are champions for over many years. The entire range of ankle braces is simple and very comfortable for the injurer to wear the brace entire time. People who have worn say that they love the feel and most importantly it isn't painful or feels heavy even though if it is worn for longer time. The ankle braces from this brand are usually thick with 2 pieces upper ankle strap. Compared to other brands it provides a complete support and the quality is unquestionable. These braces are designed out of supreme quality of ballistic nylon, and have received glowing reviews from the customers.
McDavid Ankle Brace: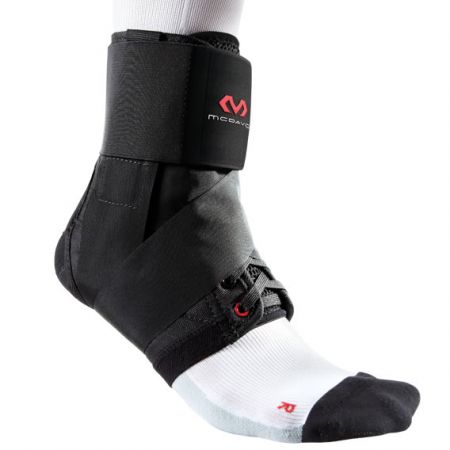 McDavid is a known name when it comes to ankle braces. The brand is known for introducing lace up variety in ankle braces. The majority of the braces are made out of vinyl/poly mesh fabric with inter-woven spring support. Regardless of its simple design, it has firm inner liner that overall supports the entire brace. With the passage of time, the braces from this brand were designed to provide immense comfort. There are no quality compromise or dissatisfied customer seen wearing this brand's ankle brace. The McDavid ankle braces are widely available at medical stores as well as online pharmacy stores; all you have to do is get the right size.
So far the customer reviews have quoted the above mentioned are the best ankle braces brands and wearing the same your ankles are less prone to the sprains and injuries. If you are interested in getting more information and detailed reviews on best ankle braces for sprain and injuries, sites such as anklepain.info are best to look for. Whether you are looking for mild, maximum support, or a moderate one you can pick it from the greatest range of ankle braces that are available at reasonable prices and in all sizes.