It's the age of smartphones. Everyone wants or needs a Smartphone just to survive better in the social jungle. But life isn't always a bed of roses and your dad wants to give no more than 10K for your budget. We need to get a good phone within the budget then. Not to forget we need the phone to survive for long stretches of time for various selfies, internet browsing or even the best phones for playing addicting games.
Getting a best budget smartphone with unbeatable battery like this isn't always that easy. Luckily we narrowed down a few phones for you that just might be exactly what you are looking for.
Best Budget Friendly Smartphones With Unbeatable Battery Life
Micromax Canvas Juice 3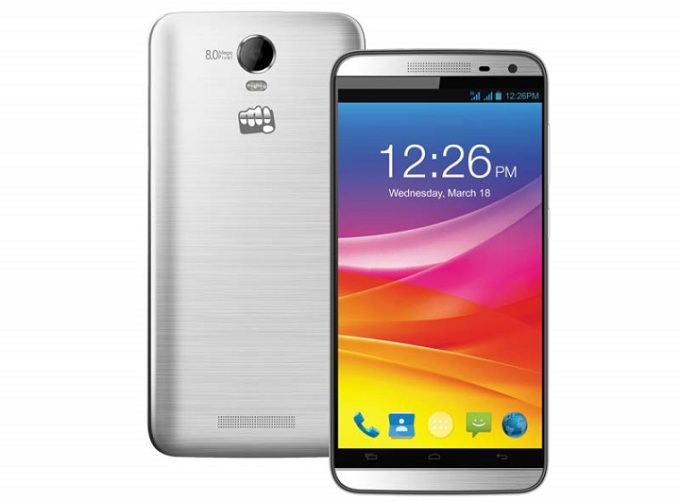 Micromax has whole range of products that are favourable to the common man. Its prices are affordable and the specs offered at such low prices are not something to miss. One of those is Canvas Juice 3. Released in September last year, it sports a 4000 mAh battery, a 2GB RAM with 8 GB internal storage. The storage can be extended to another 32GB on micro SD card. The camera has an 8 MP rear and a 2MP front cam.
All these features and more available for around 8k, depending on where you are buying it. This is certainly not the only option from Micromax with affordable prices. There are various other options depending on which price you prefer.
Asus Zenfone Max
This phone, released on August of 2015 has a whopping battery 5000 mAh. If you are somebody who requires long battery life, this is the phone to go for.  It is powered by the snapdragon 410, has a 2 GB RAM and internal storage that can be upgraded till 128 GB. This phone is priced around 10K, a little pricier than the other ones but is worth it.
Gionee M2
The China based company released this smartphone back in 2014. But it is one the best batteries out there at low price. Available at a really affordable price of 5k, it has a battery of 4200 mAh. Sporting a 1GB RAM and a 4 GB internal storage that can expand till 32 GB, it is an excellent offer for your first phone.
Intex Cloud Zest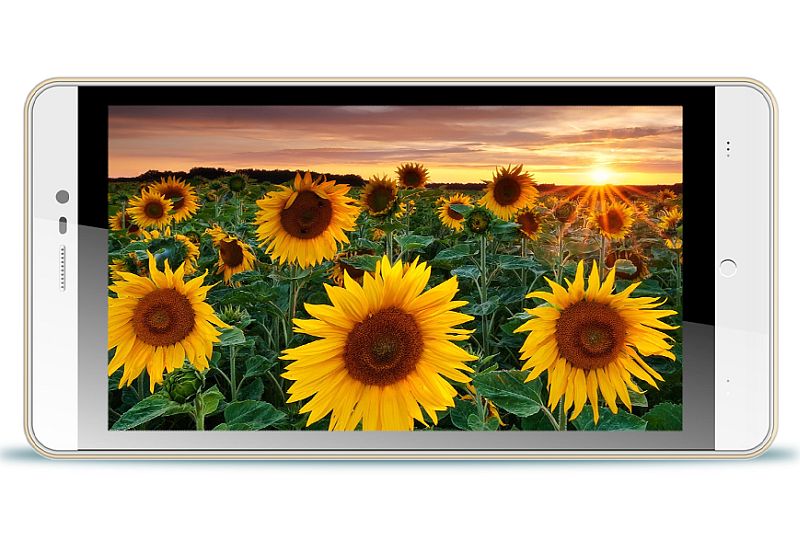 Released in November last year, this smartphone is available for 5k again. It has a 4000 mAh battery and a 2 GB RAM with 8 GB internal storage expandable up to 32. It also has a 5 MP rear cam and a 2 MP front cam. With these specs at such an affordable price, it is another phone to seriously consider.
There you have it, some the best budget friendly phones with unbeatable battery. Some of the specs for these might not be so preferable but in accordance with the budget, they are really good. But if you feel money isn't that much of a problem and prefer the best of the best, here are some of the latest phones that will be released this year. Hope find the perfect phone you want, till then happy surfing.