If you have an eye on Nagpur in terms of building a meaningful career, then this third largest city of Maharashtra will not disappoint. It has several job opportunities to offer. Whether you are an IT expert or involved in the construction industry, you will certainly land a job matching your employment criteria. When you need to know about the job opportunities available in various industries established in Nagpur, you should take a look at the following information.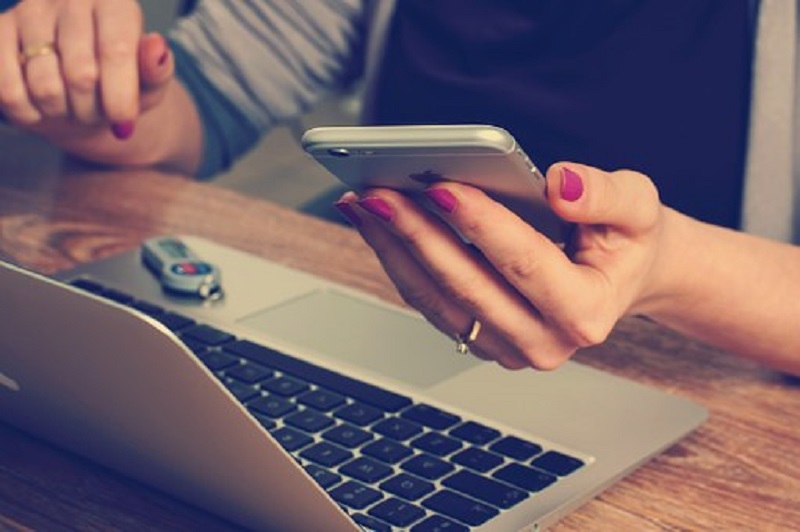 IT industry in Nagpur
This industry is ruling in the Nagpur job market because of the availability of a number of top IT companies in the city. And it has led to a huge array of job opportunities in the industry. You can get a good job in one of these following companies that include,
Tata Consultancy Services
Infosys Limited
Mahindra Satyam
Persistent Systems Limited
Global Logic India Pvt. Ltd.
Perficient India Pvt. Ltd
Automobile Manufacturing in Nagpur
You can find many automobile manufacturing companies here to get the amazing employment opportunities. To know about the automobile companies in this city, you must go through the following listing.
Mahindra and Mahindra
Bajaj Auto Group
Maruti Suzuki Ind  Ltd
Jaika Motors Ltd
Ashok Leyland Ltd
Mining Industry in Nagpur
In this region, mining has secured its place due to the availability of rich natural resources. If you have a desire to work in several government organization related to the mining industry, then here is a few names of organizations which you must know.
Western Coalfields Limited
Manganese Ore India Limited
Indian Bureau of Mines
Education Industry in Nagpur
If you are a professional teacher, then you can find a wide range of job openings in several schools and colleges of this region. Well, the schools in Nagpur are governed by the following boards,
Maharashtra State Board of Secondary and Higher Secondary Education
Central Board Of Secondary Education
Indian Certificate of Secondary Education
International Baccalaureate
Here is the list of some universities that you can consider landing a job.
Rashtrasant Tukadoji Maharaj Nagpur University
Laxminarayan Institute of Technology
Maharashtra National Law University
Kavikulaguru Kalidas Sanskrit University
Apart from all these industries, there is a huge marketplace for cotton and silk handlooms and orange cultivation. This marketplace also contributes to the escalated jobs in this city of Maharashtra. To know more industries in this region, you can take a look at below listing.
KTM Textile
ESAB India Ltd
ZIM Pharma Ltd
Chemfield Pharmaceuticals Private Ltd
Minex Injection Product Private Ltd
Once you know the industries in the Nagpur city, it is the time to get updates of the latest job openings available. And for this need, you can rely on Monster India which is one of the leading online job portals. You can get the advantage of applying for the best-suited jobs in Nagpur online. All you have to do is creating your profile and uploading an updated CV on the website. So don't wait for more, register now!