Are you really fond of Yorkies and planning to buy a new Yorkshire terrier puppy? If yes, then there are certain things that are necessary to know before you go for a final buy. As a result, here is a definitive guide that will guide you to choose the best Yorkshire terrier puppy.
There are many places where you will get a chance to make selections for your desirable puppy. Among them, healthy Yorkie puppies have some of the best characteristics that make them s good selection for the new puppy owners. Those puppies that appear to be ill or are not behaving the same way as the other puppies in the litter, generally have temperamental issues, which could make them more difficult to train. As these toy breeds are prone to different health conditions, it is difficult to select and screen up the healthiest Yorkshire terrier for sale.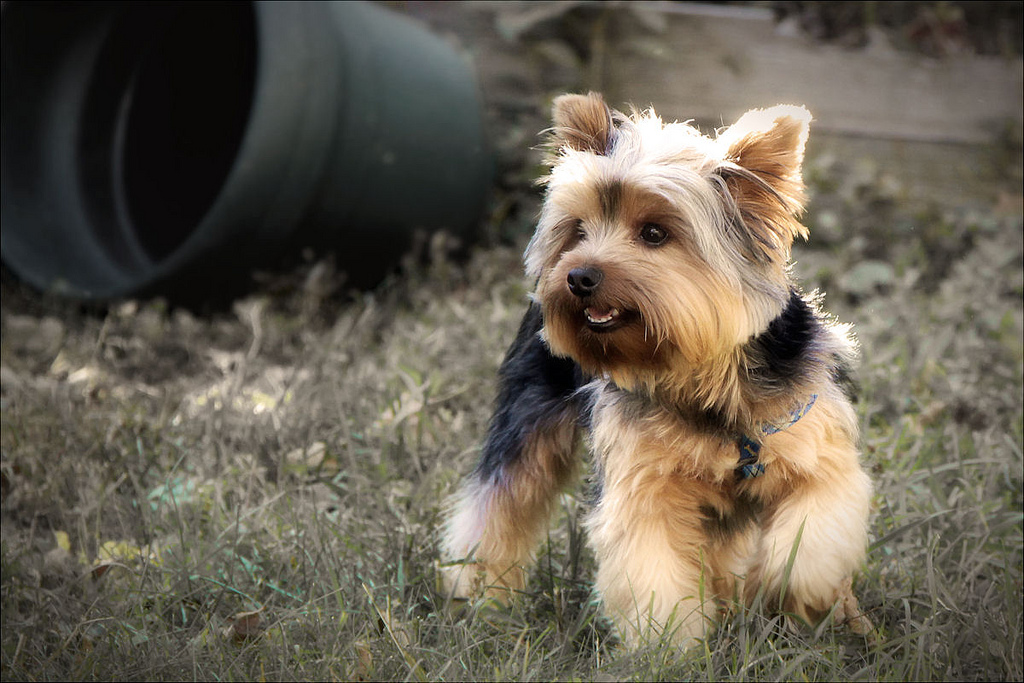 It is necessary that the dam and sire of the puppies must be thoroughly tested and then they are being sold to the new owners. So, below are some of the best tips that would make them ready to head out to a new home:
The Yorkshire terrier puppies should be calm and patient. They should not act like overly excited or appear scared or nervous. Depending on the age, the puppy may appear to be more timid as well as shy, although they should not appear extremely anxious or frightened when they interact with humans.
The Yorkshire terrier puppies must be active and mobile, more importantly if they are slightly older for 10 or more weeks. Even the eight week year old puppy would be actively playing and exploring the areas.
The Yorkshire terrier puppies are by nature curious and are always interested in seeing and observing what is going on around them. Those puppies that hide or those who become aggressive when they are interacted with humans are more challenging to train as well as challenging for the first time Yorkie owners. Generally, the Yorkie breeders would explain about puppy temperaments so that the new owners could easily understand their behavior.
The Yorkshire terrier puppy at 8 weeks or more must be well coordinated while walking on the flat or the leveled surface, but they may still have trouble in walking on any type of uneven ground or the new type of surfaces. They should not appear as they are unaware of what is going around its surrounding as this could be the sign of the vision or hearing problem or even neurological problem.
The Yorkshire terrier puppies that appear to be pot bellied or has moderately distended stomachs are the puppies that have worms. These worms could definitely be treated and most often could be a reflection of poor care of the mother as well as the puppies at the young age.
The Yorkshire terrier puppies need to have healthy looking coats, clear eyes and ears as well as no discharge or cough. Sometimes, these puppies may have slight tearing around the eyes.
Thus, a Yorkie breeder that is majorly concerned about the future of the breed would never sell an unhealthy puppy or the one that is having genetic condition which may affect the health of other puppies. Keeping the above points in mind, one could definitely get the best Yorkshire terrier puppy for their home.