Honeymoon is the period when one can get the chance to know your partner well and start a new life. India as a number of destinations to enjoy the honeymoon and Mumbai is one of them. Mumbai is known as Dream City of India and this city makes the dreams fulfill of desired ones.
Mumbai has lots of attractions to explore like beaches, wildlife, temples, natures, cafes etc. If someone wants to enjoy honeymoon in hill stations then Mumbai has it all. Read here about Top 3 Honeymoon Destinations near Mumbai and things to do:
1. The Romantic Gateway of Panchgani
Jus a 6 hour drive from Mumbai, this hamlet of peace beckins the love hearts who want to be alone and secluded from the hustle and bustle of city life. With the backdrop of captivating hills and picturesque landscape, this place is ideal for your honeymoon. Here you can:
Walk hand in hand through the silvery oak woods.
Treat your eyes to the awe-inspiring beauty of Sydney Point, Krishna Valley, Table Land and Parsi Point.
Explore Tableland, Asia's second longest mountain plateau.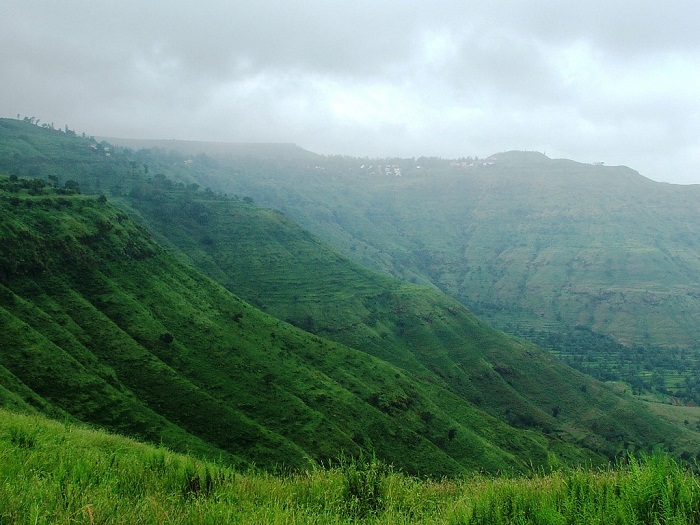 2. The Lovable Atmosphere of Lonavala
Nature seems to have created this beautiful landscape with her own hands; free flowing rivers, trickling down streams, dense forests filled with tweets of numerous birds; Lonavala creates the perfect environment for love. Here you can:
Just sit and enjoy the befitting beauty of nature.
Unravel the mysteries of nature through hiking and trekking.
Play hide and seek through the Bhaja Caves and Karla Caves.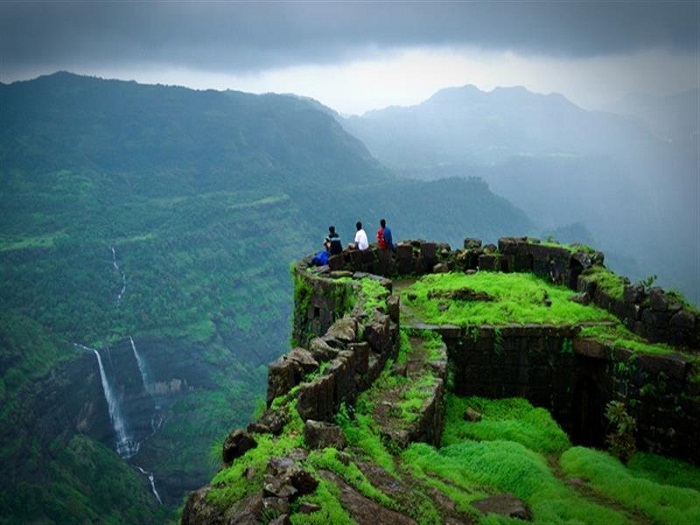 3. The Filmy Site of Khandala
Made popular by the famous Bollywood song, 'Aati Kya Khandala,' this place is the lovers' den. Here you can:
Witness the amazing carvings of lions over the pillars of Bedsa Caves, the lively human sculptures of the Bhaja Caves and the 2000 years old Buddhist Karla Caves.
Have some picnic time with your sweetheart enjoying the splashes of the Kune Falls.
Trek to Rajmachi Fort, touching the natural beauty of Tungarli Lake.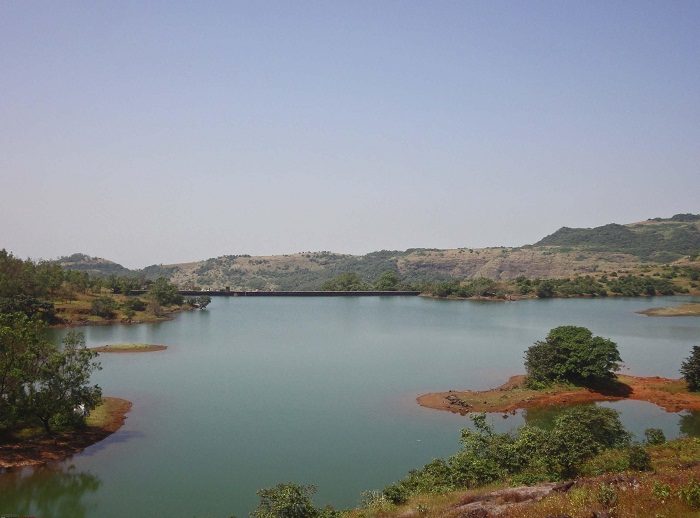 4. Mahabaleshwar
Mahabaleshwar means God of Great Power and located 230 km away from Mumbai. You can visit this location throughout the year. Here you can:
Ride the Ponny
Enjoy boating and Fishing
Enjoy nature at Kate Point and lodwick point
Admire the Strawberry Fields

5. Caves of Aurangabad
Aurangabad is famous for its historical caves and must visit destination during Mumbai Tour. Not only caves but you can find other attractions too. Here you can:
Visit Ajanta and Ellora Caves
Visit Panchakki and Bibika Makbara for the splendid architectures
Feel the spirituality at Hazur Sahib Nanded and Grishneshwar Temple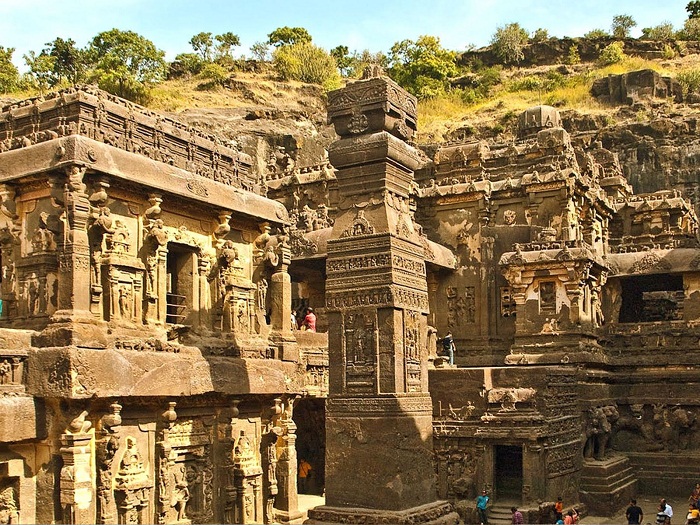 6. Kamshet
Kamshet is known for its adrenaline rush and if you two loves adventure then this is the ideal spot for you. Here you can:
Enjoy Paragliding, Parasailing, water parks etc.
Visit Tikona Fort and Pawna Lake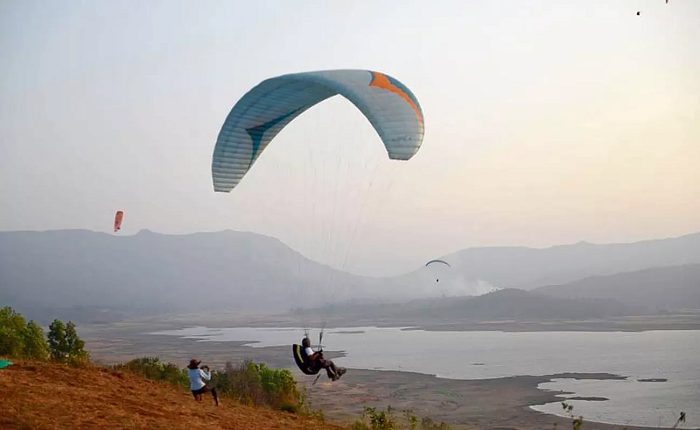 The city of dreams has lots of things to explore and it combined with the beauty of nature. For those who don't like travel must visit these destinations to love it.