The fast-paced world now promotes the booming industry of on-demand services, with more and more startup ventures enthusiastically contributing to the expansion of prompt on-call assistance. What started with something as basic as transportation at-a-call-away has now expanded its horizon to just about anything you can think of- from food home deliveries to Online Medicine Shopping Apps in India and groceries delivered right to your doorstep.
The Online Medicine industry in the recent years has been unstoppable in terms of growth and prosperity- Here is a list of the top 5 online pharmacies that can help you in days when you're too sick to make it to the pharmacy.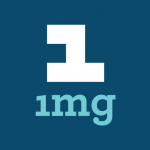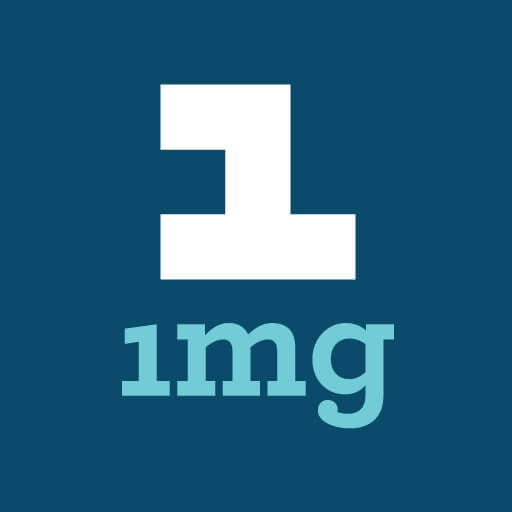 1mg specializes in OTC and prescription medicine delivery across Delhi, Hyderabad, Bangalore, Indore and more. Apart from the generic drug, one can also find herbal and Ayurvedic products along with health supplements and fitness items. 1mg does not maintain its own storage, but partners up with the nearest pharmacies to provide medicine at convenient costs. You can also book diagnostic tests and easy doctor appointments via the 1mg mobile app.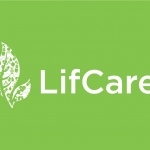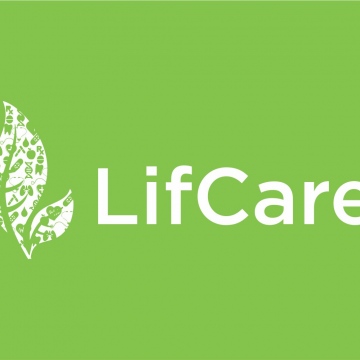 LifCare makes ordering Online Medicine very easy and currently serves 3,00,000+ subscribers. LifCare subscribers get benefits of home delivery of medicines at FLAT 15% DISCOUNT, along with free in-house doctor teleconsultation service. The subscription pharmacy extensively focuses on chronic prescription medicines with perks like a one-step easy refill for regular medicines, monthly refill reminders, referral bonuses, and membership loyalty programs. All this makes LifCare a conveniently economical solution for patients across Delhi NCR, Gurgaon, Noida, Uttar Pradesh & Rajasthan. Try their newest service where they are offering full-body checkups with 83 lab tests, with free home sample collection @999/- only!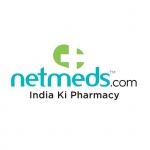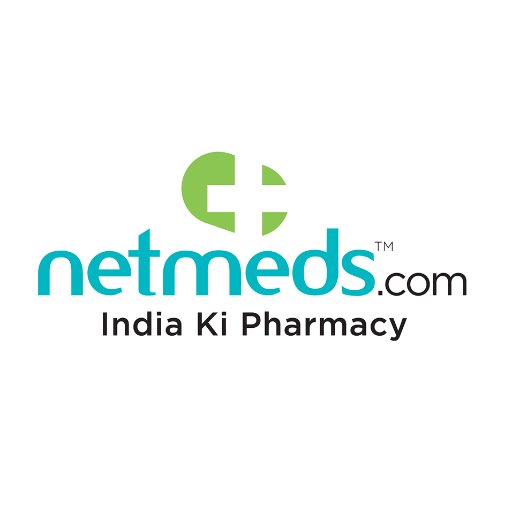 Netmeds will help you with both prescription and healthcare and hygiene products at reduced convenient rates, across most tier-2 and tier-3 cities. You can opt for wellness products, monitoring and senior care equipment, health supplements and more which will be duly delivered within 3 to 7 working days. There is a nominal payment charge that is applicable to the order value- however, the reduced costs make up for the shipping charges.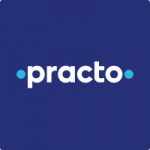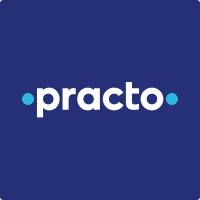 Practo started off as a convenient intermediary to connecting doctors and patients and recently they have changed their nature of business from just information to information and service delivery. Their medicine app lists local drugstores and pharmacies with delivery executives bringing them to your doorstep. You can avail this service anywhere in Delhi, Mumbai, Ahmedabad, and Bangalore.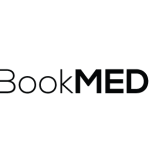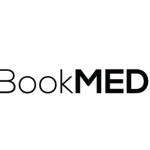 BookMeds does not stop at just medical products, but will also make surgical equipment, protein shakes, fitness products, baby items and more readily available in Kolkata, Hyderabad, Pune, Indore & Bhopal. While the convenience of shopping is kept as the top priority- perks such as free delivery and pay on arrival facilities allow the customers to order medicines hassle-free. Simply upload your prescription and get the medicines delivered to your doorstep.
An Online Medicine App puts your convenience and health as the top priority, allowing you to get on-demand medical assistance. Each app