Orange Telecom is in talks with Groupama Banque for a partnership proposal and the development their new bank model. The partnership would grant Orange Telecoms a total acquisition of 65 percent stake in Groupama Banque, benefitting its infrastructural stronghold which is set out to an exclusive launch of Orange Bank in the year 2017. The company is aiming at establishing bank in France during the initial stages, later progressing towards other European countries amongst which Belgium and Spain are primary markets. The bank is expected to provide loans, savings and insurance services amongst other standard banking services that will benefit as a result of their share hold in Groupama.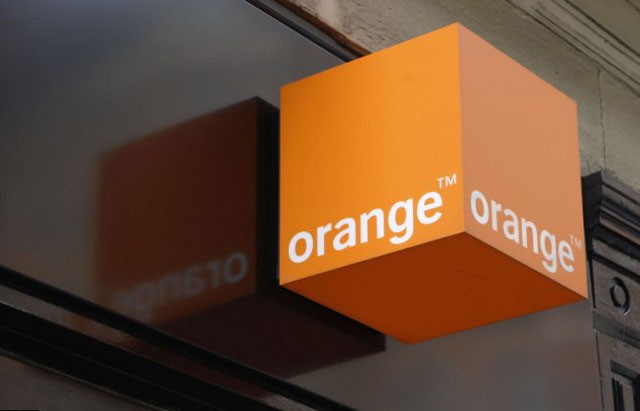 Orange is estimated to have a progressive growth plan and conduct strategic business planning in the coming years. In the 'Essentials2020' plan of Orange Telecoms, which was announced in March 2015, the project was said to be of key interest and vital to the developmental plan of the company. According to the plan, Orange will launch the operation targeted towards mobile users, making it a 100% mobile bank. Orange has highlighted key strategies to implement potential growth of the proposal including setting the financial services goal at 400 million Euros worth of revenue generation by the year 2018. For more information on Orange's Essentials 2020 plan, you can reach Orange contact number at 0844 800 3117.
According to the CEO of Orange, Stephane Richard, the bank would benefit from an opportunity to provide a large potential customer base of 28 million customers in France with an interactive mobile banking system. In the coming fiscal years, Orange hopes to enhance the bank's overall potential by instilling virtues of safety and reliability within the framework of its organization based on assurance of an effective financial networking. The company hopes to a render a dedicated approach towards the interests of involved parties while incorporating its established brand image towards serving in the best interests of its clients and customers.
Orange Money operations have had a good foothold in the Middle East and several African countries in the past. By providing financial services and an effective business network, Orange hopes to expand its reach towards Europe. Orange has also recently made its services available in Poland, setting its prominence in the country's financial sector.