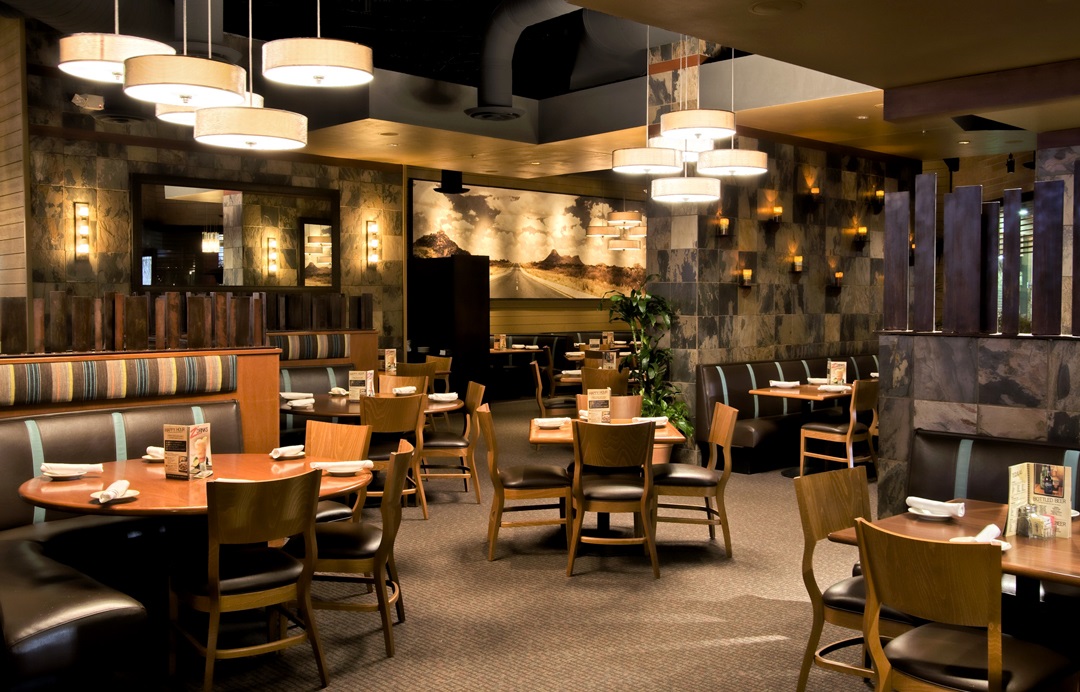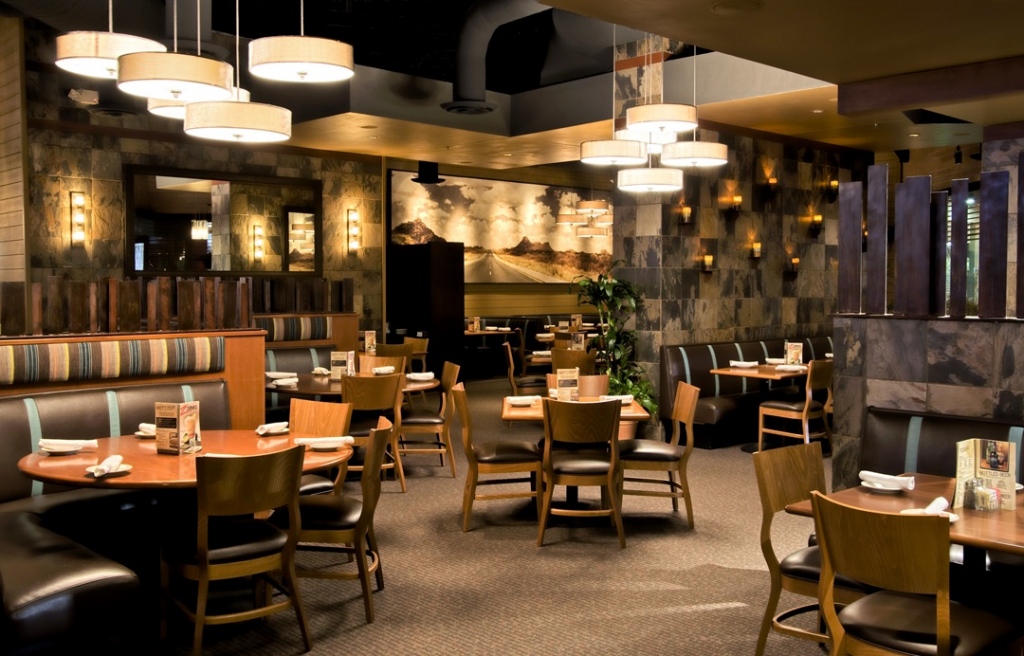 Delhi, the capital city is not only famous for its people called dilwaalas. Delhi talks through its food. It is the grub that packs the punch for the city and binds people. It is a whole package rolled into one.  There are a number of options for Delhi people to choose when it comes to food. From street food to fine dining, there is a whole plate offered to the people. No matter what you're craving, Delhi's food has got your back. Connaught Place in Delhi is a famous place, as old as hills. Talk of food and nothing beats the vibe you get from the famous CP. Be it a power breakfast or a hearty lunch or ultimate dinner experience, you get all and sundry here. There is something for all range of pockets. Well, some people splurge like anything, while others like to tighten their purse strings. CP caters to the needs and budget of one and all.
With the increasing trend of eating outside, a number of cafes and restaurants have opened up. People frequent the ones that provide the best quality at reasonable rates. The quality is what matters the most. And what better than the pocket-friendly eateries that do not burn a hole in your pocket! Time for yay! All the best budget restaurants in CP can come to your rescue. The number of cafes is legion here. All they do is lure their customers with complimentary things. Some offer discounts as well to suit the pocket of the customers. This is the best part of CP. People from all walks of life roll in here and party down. Say, college buddies, girls' gang, tourists, etc.
A restaurant only makes profits when the food is of great quality. Quality and quantity are two things what everyone wants in just few bucks. You can expect it at no place other than CP. People's attitude have undergone a sea change and all they want is to spend their money judiciously and wisely. So, the market value of an eatery largely depends on the customers. The best restaurants in CP keeps in mind the budget and taste of people, and serve them accordingly. Every restaurant wants to roll in aisles, no doubt. Give someone the best without costing a bomb – and the business will boom.
In India, there are lots of restaurants where people can go and have breakfast, lunch, and dinner at the reasonable rate. These restaurants serve their specialty to a customer at reasonable rates. So some of the affordable restaurants, best budget restaurants in cp are
?  Mohan Singh Place
?  Wenger's Deli
?  Sitaram Diwan Chand
?  Shim Tur
?  Haldiram's
?  Triveni Terrace Cafe
All these places not only serve the best at the cheapest rates but also provide you an enriching experience. You can relish booze and let your hair down in these cafes. Dilli Haat is a place where you can lay your hands on a number of odds and ends along with yummy food at a low price.  Double your fun as you get the best food without spending a large sum of money, and get to have the best time.
Make sure you hit these to savour the scrumptious nosh. Ah, the perks of lolling around in CP.
There are many more restaurants who serve delicious food at reasonable rates.
For more information, kindly visit our website. Eattreat.in