What are your options to turn to when looking to find some relaxation in your life?
When the daily grind gets the better of you, having ways to relieve some of that stress and anxiety are crucial.
So, do video games play a major role in helping you relax when you need to?
For many individuals, video games are in fact a means of relaxation and enjoyment.
So, when will you play your next video game?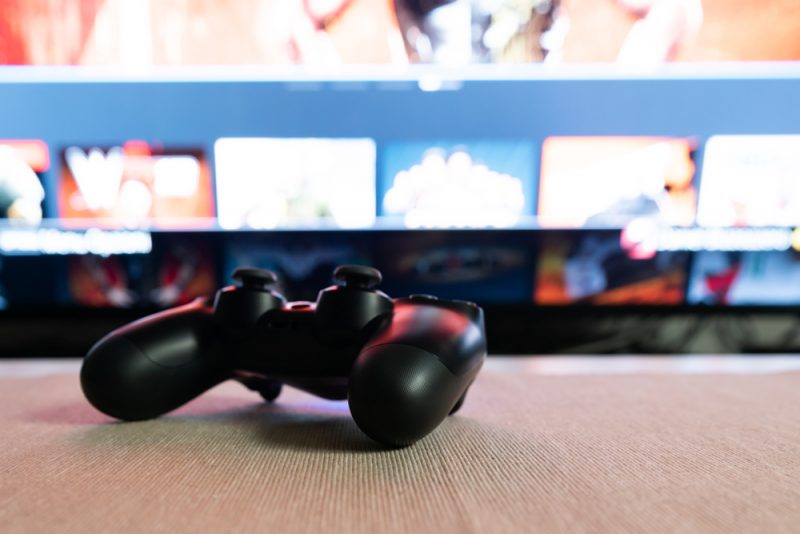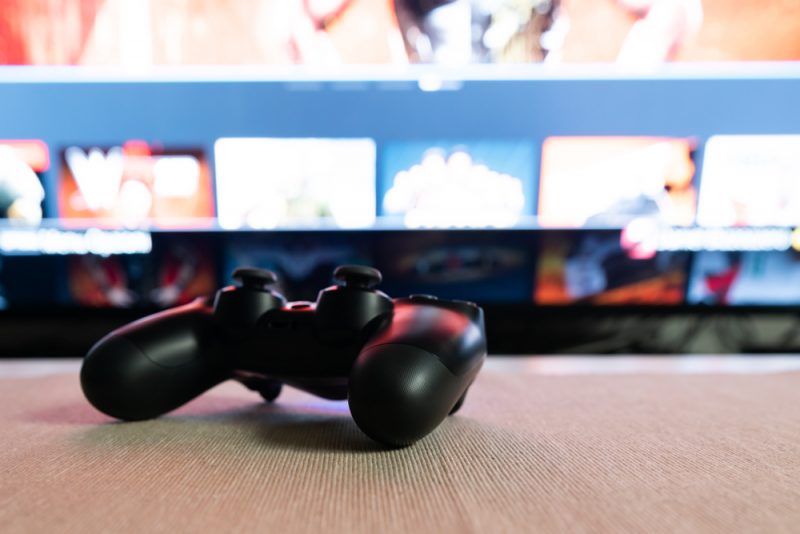 Make Sure You Have All the Necessary Components to Enjoy Your Games
In finding relaxation with video games, you are by no means alone.
According to Statista.com, there are expected to be more than 2.7 billion gamers worldwide by 2021. Such a stat shows you that video gamers are found all over the world. Also, the popularity of such games is not expected to slow anytime soon.
So, in enjoying the video games you play, do you find the experiences enjoyable?
To make them even more enjoyable, make sure you have the following crossed off your checklist:
Best gaming console and library – Given the importance of your console, do you have the best brand? If not, do some shopping around. You want a console that not only offers top-notch image quality but also comes at a good price. Also, make it a point to have a brand that gives you a sizable game library. Not only does this mean the latest games, but also falling back on some classics.
How's your headset working? – No video game will prove relaxing if you are having headset issues. If the Xbox is your platform of choice make sure you look specifically for Xbox gaming headsets. The right headset should fit comfortably. Remember, never settle for something that is flimsy or doesn't give you high quality sound. Your headset should also tune out those noises outside of your games. This can be everything from other people in a room with you to your pet and more.
Where are you playing games? – In looking at the design of your home, do you have the best setting for playing video games? You want a room all your own where you can get away and focus on relaxing while playing. So, don't expect to have the best conditions in your kitchen, living room or other high traffic area in the home. You are better off playing in your home office if you have one. If you have an entertainment or family room and can get some time for you, great. You might even find the bedroom the best choice once you close the door behind you. The goal is to be able to focus. Also, make sure the room's lighting works for you. Given your console can get hot over time, a room with good ventilation and even AC or fans would work well.
Given that gaming can improve your emotional health, isn't it worth your time to turn to video games?
Chances are you will not only be able to take a break from the daily grind but you will also become quite the gamer too.