Ice cream is one of those things that everyone loves eating. In India, there is a variety of different types of ice creams. This frozen dessert is found in many types and tastes too. It doesn't matter if you are 10 or 80; you are never too old for ice creams. On that note, here is a list of top 6 ice creams that are popular in India and are surely worth eating!
Belgian Chocolate: – Like the name suggests, Belgian chocolate is exported from Belgium. This chocolate makes an amazing ice cream flavour which is liked by all the chocoholics. It is the richest, creamiest and most delicious chocolate ice cream you will ever have.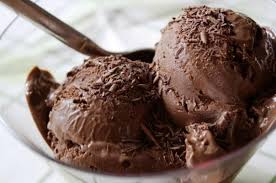 Sundaes: – This is one stomach filled ice cream dessert. It is a sweet and flavoured delight consisting of scoops of ice cream topped with several syrups and sauces. The taste is further derived by sprinkles, whipped cream, fruit toppings and nuts. You can find a variety of flavours when it comes to Sundaes. A lot of times you will find little pieces of cake too in it, which just add more incredibleness to this scrumptious delight!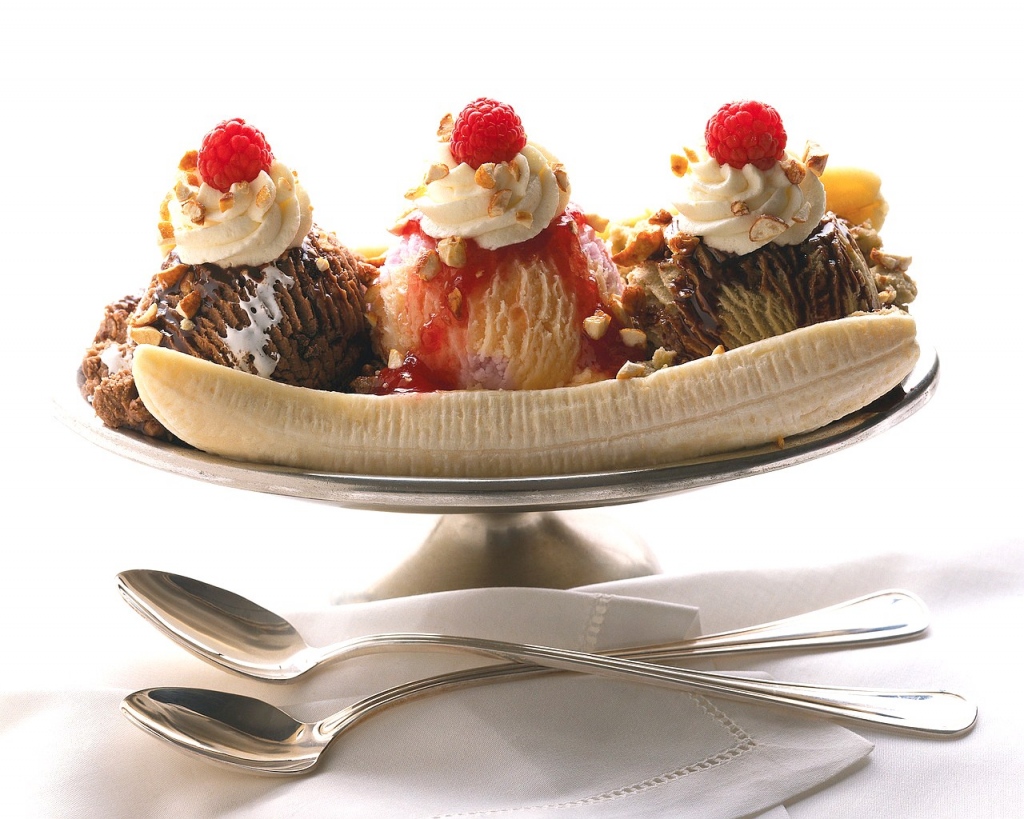 Soda ice cream: –Sodas in ice cream isn't a new concept. An ice cream float is basically ice cream mixed with soda and sometimes syrups. If you are a fan of sodas and ice cream, then what better than having ice cream float?
Faludas: – This popular cold beverage is made with a lot of ingredients. Some of them are rose syrup, vermicelli, basil seeds, ice cream and many more items. A lot of times Faludasare served as milkshakes.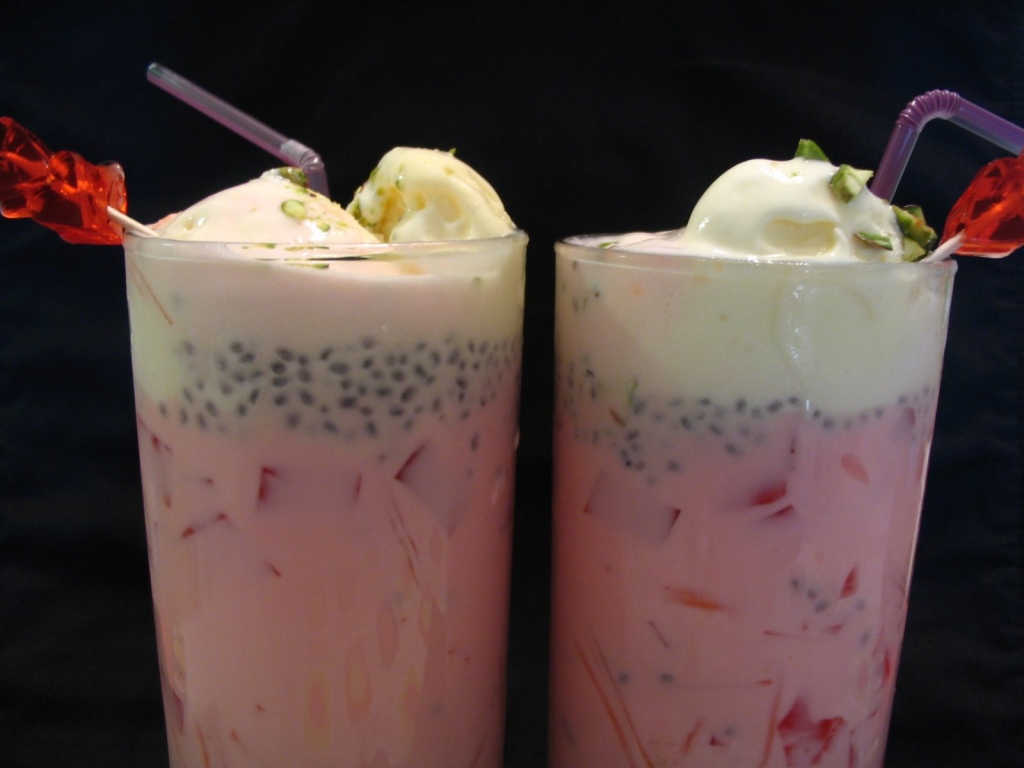 Tuttifrutti: – Tuttifrutti ice cream is basically a colourful sweet which contains a lot of chopped candied fruits. We all know what tuttifrutti is, and if you love eating them, then imagine how tasty it is when mixed with ice cream flavours!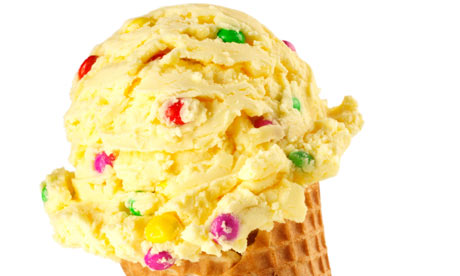 Stick kulfis: – Kulfis is a form of ice-cream popularly made in India. They are frozen by placing moulds inside large pots. It is frozen on a stick, that's why it is called stick kulfi. The famous flavours are mango, vanilla, pistachio and rose. This well-known dessert is delicious!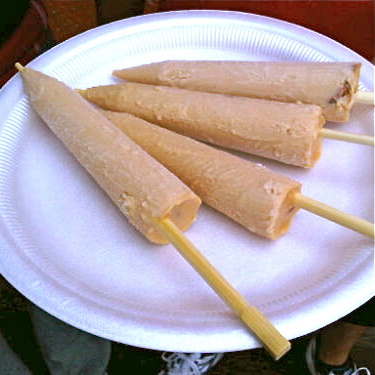 If you have missed out on having any one of these ice cream, then do have them right away! You won't regret it.