Freelancing is steadily gaining popularity nowadays. It's a job that any person of any age can do anywhere in the globe, as long as you possess the skills and abilities. Even college students are very much into freelancing. If you want out of your job, freelancing can be your lifesaver.
At this point, you'll ask what freelance jobs are. Well, they can be writing, teaching, blogging, designing, blogger, interpreter, transcribing and a lot more. If you have the talent and think you can handle it, better start freelancing today.
Still not convinced?  Read on for more reasons why you need to start online freelancing today.
1.    Flexibility
Most people who do freelance jobs are part-timers. Whether you have school, work, home duties or another part-time job, your freelance job won't get in the way. In fact, you can choose your work hours as long as you produce the required output needed by your employer. There are also online freelance jobs that require people who can work full-time or 8 hrs/day. That's how flexible it is!
2.    Convenience
Isn't it wonderful to work at the comforts of your humble abode? Imagine a workplace that allows you to roam around with just your sweats and pajamas on, sipping tea in your living room and just typing on your laptop. It's pretty far from the office scene where you sit in traffic on the way, wearing tight-looking skirts and (choking) dress ties.
3.    A Chance to Express your Creativity
Most desk jobs have standard rules that are strict and rigid. They have guidelines for every single task. So you probably find it difficult (and impossible) to express your ideas and thoughts with your employers because they have their ways of dealing with the business.
Lucky for you, with online freelancing, you can try out those ideas you've been itching to tell by working with clients who shares your ideals and vision.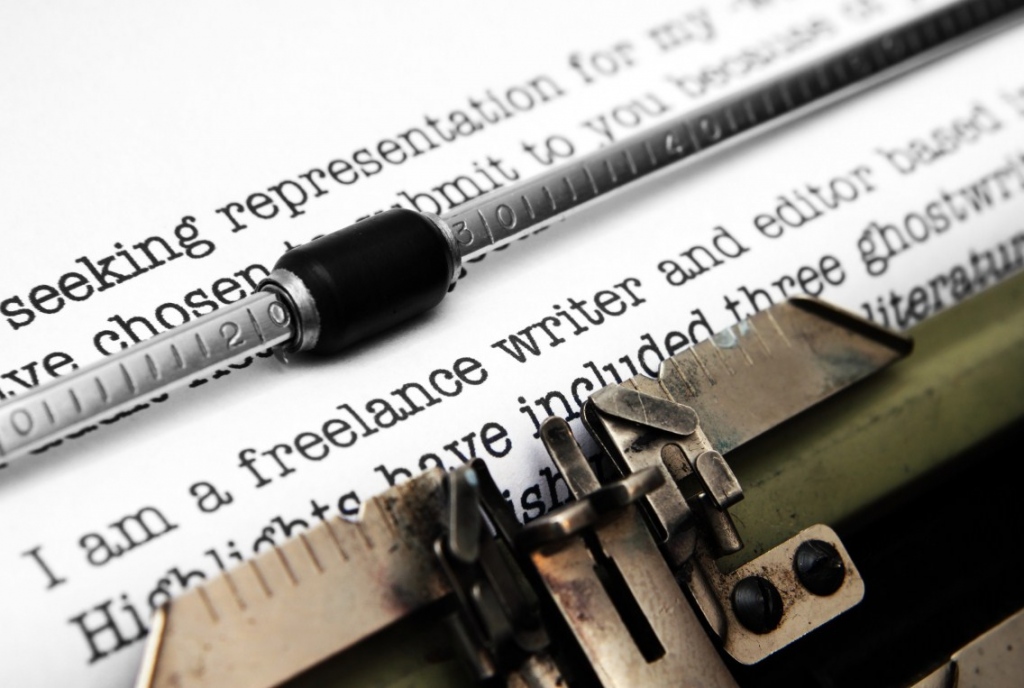 4.    Source of Income
Contrary to popular belief that freelance work is just a side gig, many full-time freelancers will tell you otherwise. In fact, they make enough money from online freelancing to buy a house and save up for retirement.
Moreover, if you need some extra cash, you can always try juggling two or more freelancing jobs.
5.    You'll Learn New Things
Learning is everywhere. We acquire new things every day, we just don't notice it. With freelancing, you'll learn things that will be very helpful in the corporate and professional world (if you plan to venture in these careers shortly). It will teach you different set of skills as well as hone your abilities.
Another important reason why you should start freelancing today is that it may open doors for bigger opportunities and let you turn your passion into a profession. Who knows, maybe along the way you'll discover jobs that you're passionate about, and when you excel in doing what you love, you'll eventually be the best in it, thus success. Here are 4 top online jobs perfect for college students.
Save