Every business wants to make a great profit in the market. For this need, they require reaching their potential customers to aware them of the products and services they offer. A number of marketing strategies are used by the businesses to stay ahead of their competition. Among all the marketing strategies, the internet marketing provides the best results because it offers access to a virtually unlimited pool of customers. Another best thing is that it does not cost a lot. And due to this, it has become the future for any business that wants to grow immensely in the market. The backbone of this marketing strategy is SEO professionals who are in the great demand in the current market.
Well, if you are not aware of SEO, then you should know that it refers to Search Engine Optimization which helps businesses to get high search engine rankings for their websites. There is a huge array of job opportunities available in this sector. If you want to get a hold of this job, then it is imperative to know what it takes to have this career.
Landing an SEO job is quite a challenge whether you are an experienced applicant or fresher. A graduate could do very well for himself in this field of online marketing. So your graduation can make you land a job. And for the best efforts, you can simply go with this following guide.
How to become an SEO Professional?
In order to become an SEO expert, you should have the knowledge of some SEO skills and understanding of basic principles of this profession. It will definitely help you to get success in your career.
Reading is the key to acquire the good information of the industry. You can find various websites where you can get the complete guides to the fundamental principles of SEO.
When you need to learn about the link-building process, you should try out the beginner's guide available on the internet.
Acquire the useful resources and incredibly detailed list of tools for the job you are trying to apply,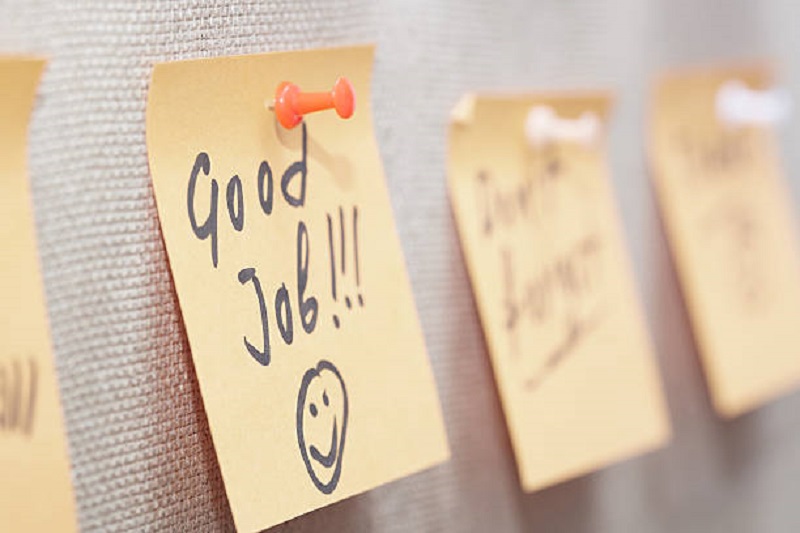 Search for the better Opportunities and Grab One
When you have the complete knowledge of skills, tools, and responsibilities, it is the time to find the available jobs to apply. This need can be fulfilled by taking the help of some most reliable sources that include newspaper and magazines, word of mouth, recruiting agencies, internet, etc. You can rely on any of these sources to land your dream job. But when you need to see the results in the least possible time, there is no better option than the internet that has job boards to help job seekers. By seeking the help of these portals, your search will become more efficient. There is one of the leading online job portals i.e. Monster India. It offers a great platform to job seekers to connect with the leading employers without any hassle. To take advantage of this platform, you have to create a profile and upload an updated resume. You can refine your search to SEO jobs and get a chance to apply for multiple jobs at a time. So begin your search now!