DUI checkups are often mandated by a court after a conviction to ensure that the terms of the probation or house arrest are being properly adhered to.  You will no doubt have to provide your schedule to the court, including where and when you work as well as any volunteer work you do, errands you run, or faith services you might attend. Your terms may also include the wearing of a monitor on your ankle that will help the court keep track of your movements, comparing them to your schedule.
You might wonder when and where these checkups take place. DUI Lawyers typically know there is no set schedule nor is there a set location, as the probation officer doesn't want to make his or her presence known ahead of time to tip off the parolee.   Probation officers, or POs can make home visits or work visits.  They might visit during the day or at night.  DUI checkups could happen during the week or on weekends.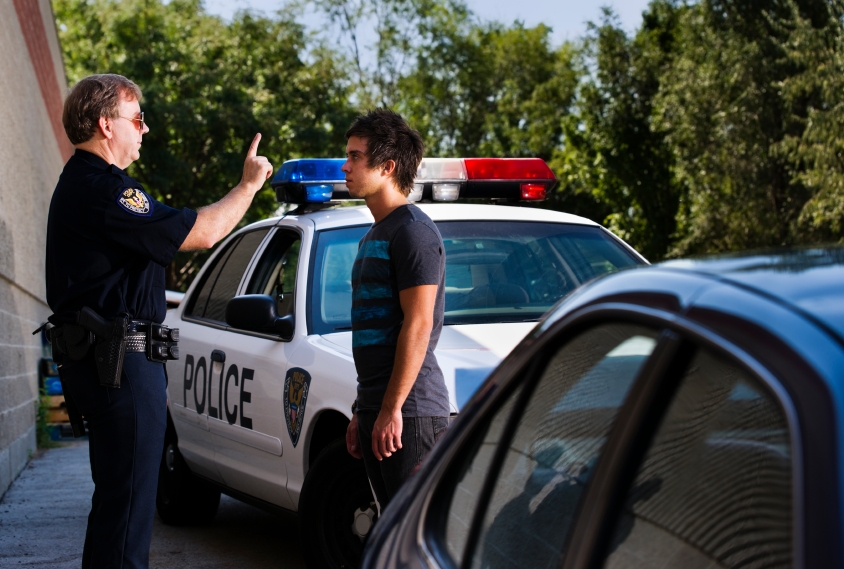 Some officers, on the other hand, will schedule a time.  Make sure that you keep your appointment, or you can be found to be in violation of the terms of your parole, and that can lead to a revocation of your parole.
First-time offenders may not get a visit from a PO unless there is a set of extenuating circumstances.  They might just have a PO drive by their houses to see if they are at home during times they are supposed to be, or at work when they are scheduled.
So what happens if your PO suspects something you are doing violates the terms of your parole? He may call you to his office to submit to a drug test.  It's definitely in your best interest to keep your PO on your side.
You may also find that your car is fitted with a breath test device called an alcohol ignition lock device.  You just have to breathe into the device which will calculate your blood alcohol level and it will lock your ignition if it senses that you are trying to drive drunk again.  Trying to disable the device will set off an alarm and it will alert the court.
The best way to deal with DUI checkups is to comply with the terms set forth by the court, and if a PO stops by, let him or her in. Don't try to cut off the monitoring bracelet, or that can trigger a search for you and violate your parole.  Remember, POs do not have to give you notice that they are stopping by, and if you are supposed to be at work but you are not actually there, you could be brought before a judge again to review your sentence, and you may face jail time as well.
If you have received a DUI in Atlanta, be sure to contact Yeargan, Barber & Kert to find out how they can help you fight the law.