A good night's sleep is what keeps us fresh and up on our feet all day long. More than the number of hours you've been on your bed; it's important how comfortable you are on it. And, all of this depends upon the mattresses that you choose. Different types of mattresses are available in the market. You may choose a mattress that has been specially designed to relieve you off stiff back. You can also choose mattresses according to a person's height, body weight, and age. If you neglect these factors while choosing, it may affect your sleeping habit. Below mentioned is a checklist that you should consider while choosing a mattress for your bed:
Consider the Condition of your Existing Mattress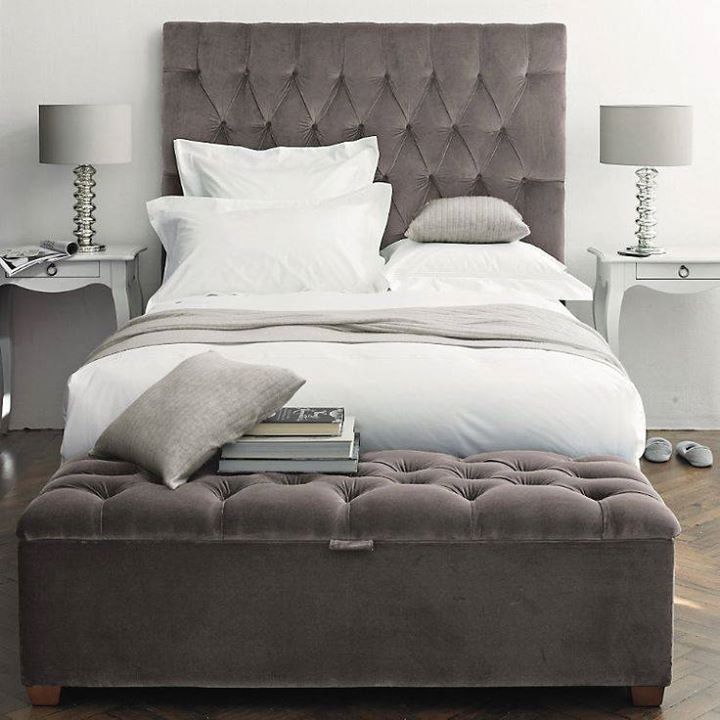 Mattresses do have expiry date. So, you cannot go on sleeping on them for a long period of time. You need to determine whether it is time to change the mattress of your bed. Remember, after a certain period of time, is the comfort quality of the bed is reduced. It is then that you need to change the mattress to restore the comfort quality.
Most Important Factors to Check
Three of the most important factors you need to check are support, softness, and size. Do not go for cheap mattresses that compromise on these factors. Or later you may end up complaining about the quality of mattress. Do not let your decision of buying a particular mattress by being influenced by the salesman.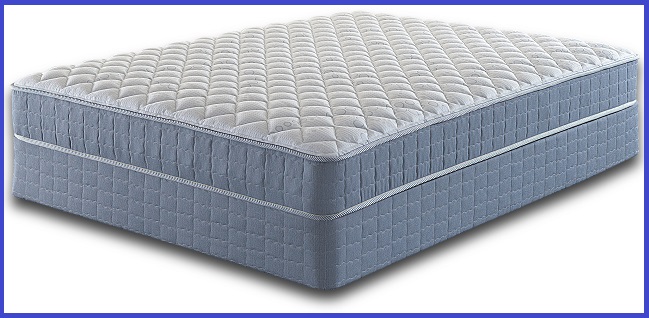 Check for comfort and reliability of the mattresses. If possible, lie down on the mattress and check whether it is comfortable and cozy enough for you. Do not hurry in placing a bulk order. Check whether a mattress is firm and stylish enough to order more of it. Once you are sure, place an order for buying multiple mattresses.
Check where you Shop
You must only buy from a reputed store. These days there are online stores that sell mattresses. You need to be sure to buy from a store that deals exclusively in bedding accessories. Only such a store can provide genuine bedding accessories and give you the best price in the market. There are also different brands of items available at a reputed store. While placing an order for a mattress, you need to also check for the warranty. You must check whether you are getting replacement warranty and non-prorated warranty. So, the store you shop at matters a lot.
Talking to your Doctor is a Good Option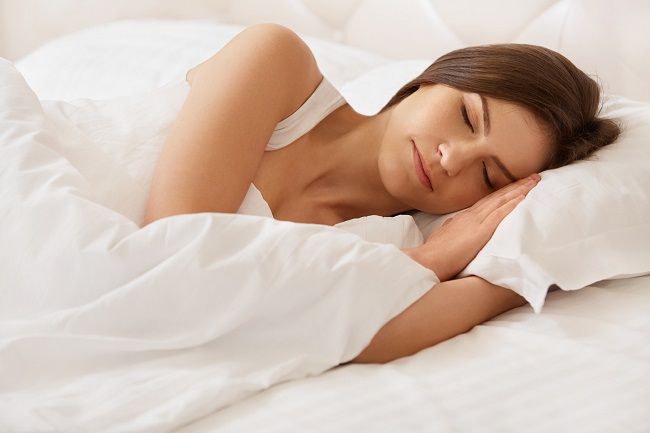 Are you suffering from back pain or have insomnia? Whatever is the problem for which you are changing your mattress, consulting with your doctor will help you to make the right choice. You can ask your doctor to suggest the type of support that your body needs. Your physical therapist will be able to tell you the type of mattress that you should buy. Pay attention to what she/he recommends. Your doctor knows your specific health conditions and requirements and so will be able to help you choose the best mattresses.
Buying Mattresses Online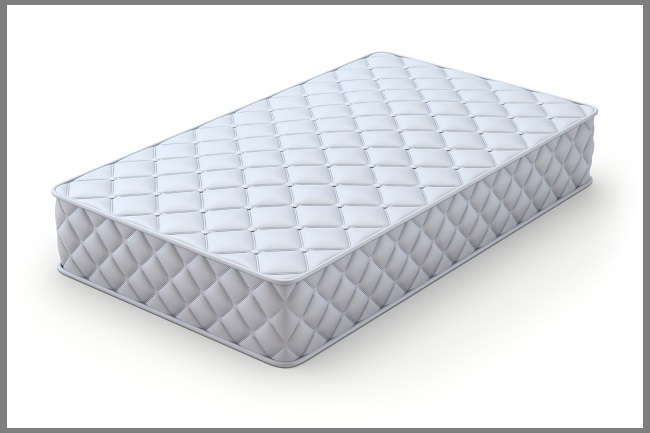 Buying mattress online is one of the most modern and convenient ways to buy such a product. There are many good stores available on the Internet. However, not all the online stores are genuine. So, you need to research well before choosing such a company. You must read reviews and check for recommendations of previous buyers of mattress. It will help you to make the right decision. There are loads of benefits of choosing the right online store.
While choosing a connected store, you must check whether the store is registered. You can learn a lot about mattress for bad back fromthe store as well the website of the company & its given products.