Bored of those monotonous, old nail colors from the same ordinary nail pant companies? No matter how many you buy, after 1 or 2 days of its application, such paints tend to loose its shine and impact. And above all, those super smooth and bright nail shades on your friend's nails are adding to the jealousy factor.
You can easily get these nails if you have the right equipments and the required manual to do so. Here is an absolutely easy way to make this dream come true, follow the tips and get ready to flaunt your style.
Tip 1: Get Excited
You are soon going to make your nails amazingly beautiful and gorgeous. Getting excited just cannot wait. Look at your hands one last time because soon you are going to transform them into beauties.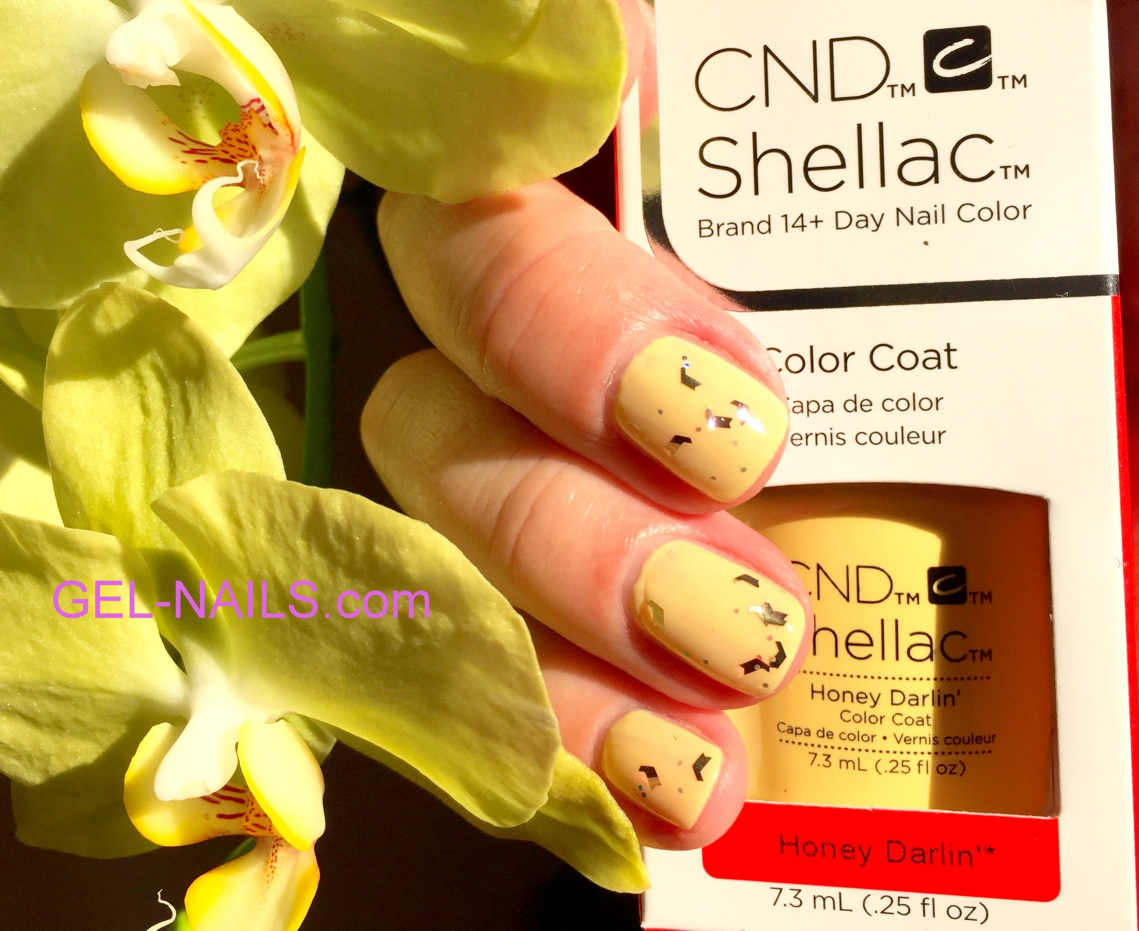 Tip 2: Make Your Nails Ready for Action
It is time to start with the manicure and you need to be sure that your nails are ready to have it. Prepare them by giving them the right shape and texture. Remove the cuticles through a dry manicure and see that there are no contaminations on your nails. Now clean the nails with the help of scrubfresh and then take a final look to ensure clean and well shaped nails.
Tip 3: Get the Perfect Manicure
Once your nails are ready to get beautiful, start with this simple process of french manicure. These are the simple step by step description of perfect manicure procedure.
Use CND products to apply a thin layers of Base Coats and let it dry for 10 seconds.
For the first layer of color, go for thin layers of sheer pink or clear pink and let it try for two minutes. Later apply another layer to enhance the color.
Use a  cream puff to get a smooth and even look by sweeping a thin tip along the nail. You can also use downward strokes and let it dry for 2 minutes.
Apply Shellac Top Coat evenly around the nails and leave it to cure for two more minutes.
Then remove the top film using little 99% isopropyl alcohol.
Rehydrate the nails by using cuticle oil on each nail.
Tip 4: Go for a Two Toned French Manicure
You can also try a two toned french manicure to get a different yet amazing shine for your nails. Follow these step by step description for best application.
Just like the previous section, apply a thin layer of CND Base Coat for two toned shellac manicure too. Let it cure for 10 secs.
Apply a coat of rich and dark color like Fedora and let it cure before you apply a second coat giving it 2 minutes to dry.
Use iced cappuccino for a complete look and again let it cure for 2 minutes.
Now, take the top film off with a small quantity of isopropyl alcohol.
Complete the look with cuticle oil on each nail so that cuticle is rehydrated.
These shellac manicures will be able to last for a period of over two weeks. You no longer have to worry about frequent nail color changes as the gel nail colors are a perfect way to get smooth, shiny and fabulous looking nails for a longer period of time.
Be glamorous and get the beauty you have always desired for.
Know More At: Gel-nails.com