The search for a good partner has ranked high among the desires of many people today. In recent times, matchmakers that help in matching people together to be in marriage, have been replaced by thousands of online matrimonial sites. Apart from matchmaking, these sites also provide the necessary information required to make the marriage a successful one. Among these sites is MatchFinder.in, that allows people to look for people of their choice and choose them as their life partners.
The top matrimonial sites in India for instance have provided great opportunities for people of different professional divides, cultural dispositions, religious beliefs, etc., to meet online, interact and date, and then take things further by meeting real life. Many of these relationships have also been consummated in matrimony.
However, in order to be able to have a good ending in the selection, it is important to put some important measures into consideration. One of them is the development of a good profile that will tell anybody everything about you. However, to get a good partner, you have to develop the profile very well since it is the first thing that the person will encounter. Normally, a profile ought to speak about you in ways that will catch the attention of a reader. Here are some important tips that will enable you to have a unique profile:
Upload Your Pictures
Whenever, you sign up for your matrimonial profile, ensure you put your picture as it is the first thing that usually catches the attention of a reader. And as they say that the picture is the heartbeat, it tends to stick on the reader's mind as the first impression. However, you have to be cautious in the following regards:
Do not upload excessively on the site, it is not your personal photo album.
Upload picture that express your natural beauty and personality.
Do not attempt to upload group pictures.
Make sure the background is real, do not be fake.
Ensure you have a nice and decent dress on and you are looking good.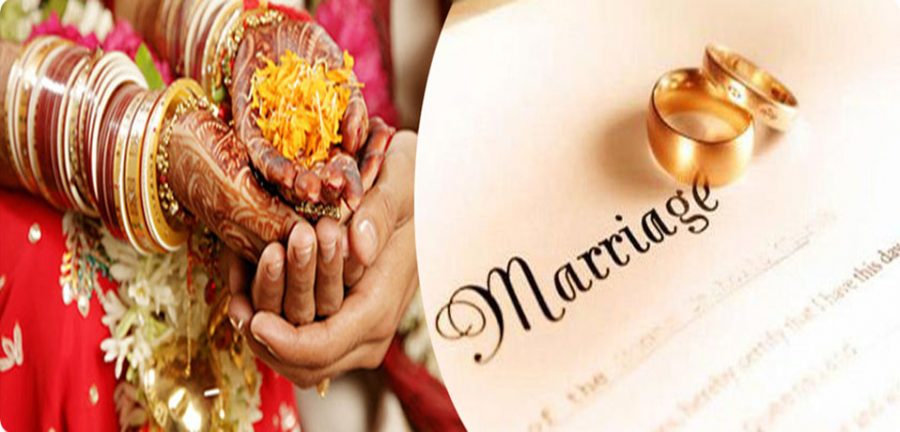 Be Straight Forward
Never provide information that are false whenever you are signing up in a site like MatchFinder.in. You should know that providing false information will only give an expression of interest or perhaps get you the first meeting. If getting married is the next item on your agenda, then you have to make your profile original. Your putting correct information will actually tell anyone who checks it that it is coming from a morally upright and decent individual.
Use Good Language
Virtually, all the websites designed to address marriage issues usually provide space for write ups like About Me. Whenever, you are writing such, be careful of the grammar and the words to be used. In your write-up, never exaggerate, or use advertisement words. Most people usually look for the write-up and the better you compose it correctly, the better for you. Make it simple; write what you like and dislike, a little family background, what you do, etc. Just be straightforward and plain.
Make Your Profile Bigger
In order to know you better, you can do more justice to your 'About Me' by adding your social network sites like Facebook, Twitter, LinkedIn, WhatsApp, etc. As you know, almost everybody has a public profile and the more you show people yours, the more you look more authentic.
Conclusion
Yes, a profile is all about you. However, when creating one, you should be lenient enough not to show exaggeration in some aspects like culture, education, etc. A well-structured profile will not only make you stand out but also gives a happy ending at the long run.